THE BAYLOR COLLEGE OF MEDICINE CHILDREN'S FOUNDATION
The Baylor College of Medicine Children's Foundation- Lesotho (BCMCFL) was formed in 2005 as a non-governmental organization resulting from a public-private partnership between the Baylor College of Medicine International Paediatrics AIDS Initiative (BIPAI) in Houston, Texas, USA and the Lesotho Ministry of Health.
BCMCFL operates the Baylor College of Medicine – Bristol Myers Squibb Children's Clinical Center of Excellence (COE) in the capital, Maseru, and 5 Baylor College of Medicine/Texas Children's Hospital/Bristol-Myers Squibb Satellite Centers of Excellence (SCOEs) in Botha-Bothe, Leribe, Mohale's Hoek, Mokhotlong, and Qacha's Nek districts. The SCOEs particularly help decentralize paediatric HIV health care to areas outside the capital.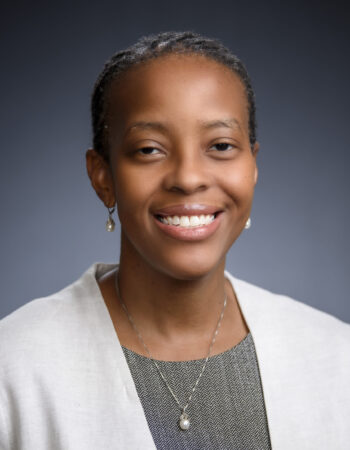 It is truly an honour and a privilege to serve the children and families of Lesotho. On behalf of Baylor College of Medicine Children's Foundation Lesotho, I wish to thank the Government of Lesotho, our generous donors and partners, the dedicated staff of Baylor Lesotho, and above all our clients and beneficiaries, who continue to place their trust in us year after year. We are grateful for your support!
Dr. Lineo Thahane
Executive Director