Cervical Cancer Screening
Cervical Cancer is the most common type of cancer among women in Lesotho.
In July 2018, we added a new protocol to our sexual and reproductive health services (SRH): cervical cancer screening. Women living with HIV are at a higher risk of other diseases, and cervical cancer is most common in this population. In the early stages of cervical cancer, there are no symptoms or obvious signs, and yet if detected early, precancerous lesions can be treated. Today, we screen all sexually active women and girls enrolled at the Children's Clinical COE in Maseru (Baylor Maseru) for cervical cancer. We do visual inspection with acetic acid as well as PAP smear for those who are eligible.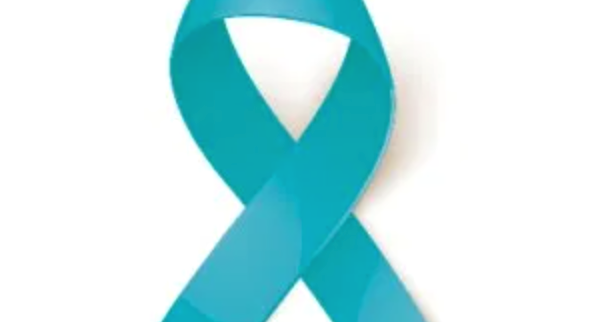 Other SRH services include STI screenings and contraception.  Contraception methods available include condoms, injectables, oral tablets and intrauterine device. Patients are referred out to other providers for implants.