Adolescents living with HIV (ALHIV) have unique health needs. That is way we have a clinic specialized in adolescent care.
Adolescents living with HIV (ALHIV) have unique health needs. Recent research has demonstrated that adolescent-friendly services that foster peer support help ALHIV effectively transition to adulthood (Pettitt et al. 2013). Baylor-Lesotho provides adolescents with a specialized program of care and treatment to help ensure successful treatment outcomes during this challenging life stage.
Since May 2012, youth aged 14-20 years have received services from a dedicated team of professionals at the Baylor-Lesotho Adolescent Clinic located in Queen 'Mamohato Memorial Hospital. Feedback from the adolescents has been quite positive. They enjoy having their own space and freedom to speak on relevant topics. We envision the Adolescent Clinic to serve as a natural transition to adult care services.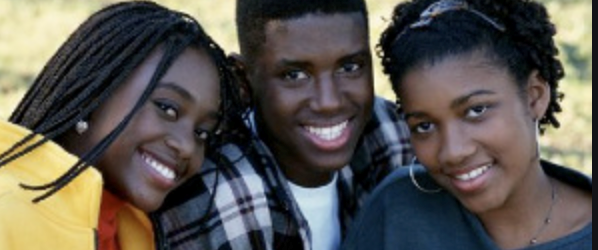 Also, deeper relationships are built as the adolescents repeatedly interact with a smaller team of health care providers. We have been able to better identify and assist those who are struggling to take their medications correctly. A full-time psychologist is part of this team to provide additional services. Two peer educators have also been identified and trained to address the unique needs of adolescents living with HIV.